Prince Harry And Meghan Markle Are Coming to Visit The Kiwis!
The Duke and the Duchess of Sussex are heading off on outside of UK Tour and lucky little New zealand is on the list of places that will be visited.
the 28th of October is the date set for the royal couple to set foot in Aotearoa and they will be here through until the 1st of November...
During their stay they will visit Wellington, Abel Tasman and Rotorua, Prime minister Jacinda Adren seems happy with the announcement of the visit saying "It's wonderful news that the Duke and Duchess are coming to New Zealand as part of their first major tour outside the United Kingdom. I know they will receive a very warm Kiwi welcome wherever they go.I hope many New Zealanders will have the opportunity to see the Duke and Duchess as they visit some of our beautiful provinces and national parks, and experience our hospitality."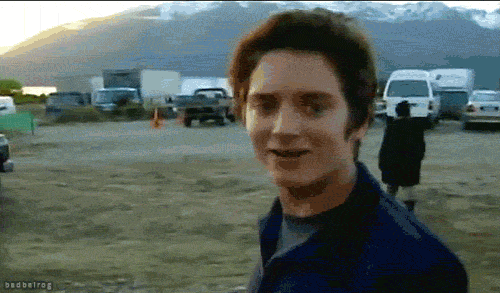 Here's the entire tour dates thanks to stuff.co.nz
Tuesday 16th October: Sydney, Australia Wednesday 17th October: Dubbo, Australia Thursday 18th October: Melbourne, Australia Friday 19th October: Sydney, Australia Saturday 20th October: Sydney, Australia Sunday 21st October: Sydney, Australia Monday 22nd October: Fraser Island, Australia Tuesday 23rd October: Suva, Fiji Wednesday 24th October: Suva, Fiji Thursday 25th October: Nadi, Fiji and Nuku'alofa, Tonga Friday 26th October: Nuku'alofa, Tonga and Sydney, Australia Saturday 27th October: Sydney, Australia Sunday 28th October: Wellington, New Zealand Monday 29th October: Wellington and Abel Tasman, New Zealand Tuesday 30th October: Auckland, New Zealand Wednesday 31st October: Rotorua, New Zealand \