You'll never guess who delivered Stromi Webster
It has just been released the Kris Jenner was the one who delivered Stormi webster. A while ago a video was released of Kylie Jenners pregnancy and the journey around it, the video go's black when it comes to the delivery of Stormi but it has now been confirmed it was Kris Jenner that delivered the baby.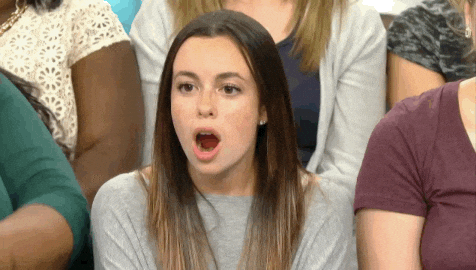 In this preview snippet of the latest episode of keeping up with the Kardashians Kris Jenner spills the beans that she delivered Stormi, saying "Kylie did really, really well," as she was giving birth, and she dropped the delivery bomb shortly after."I delivered the baby! I delivered her. I delivered the baby. I pulled her out," Kris explains.